Superior Charlotte Residential Pressure Washing Crew
Taking care of your home and making it look warm, cozy, and inviting is a lot of work, but it's the kind of work that Super Suds Pressure Washing loves to handle! We've been residential pressure washing experts serving Charlotte since 1998, and we continue to take a lot of pride in helping our fellow local homeowners every day.
Owning a beautiful and healthy home should be a pleasure, and our residential pressure washing services make it easy! We relieve the common homeowner's burden of having to clean the exterior of their homes. They can rest easy knowing that our company takes pride in our work. We love to serve, and we work hard to perform our duties in a professional and timely manner with respect toward our customers.
As a family-owned and operated business with a reputation for excellence, trustworthiness, and dependability, we constantly strive for complete customer satisfaction. We want our customers to be a part of the Super Suds Pressure Washing family for life! If you're looking for the best residential pressure washing for Charlotte, you'll find it with us. With our expert help, we'll take your home "from green to clean" in no time!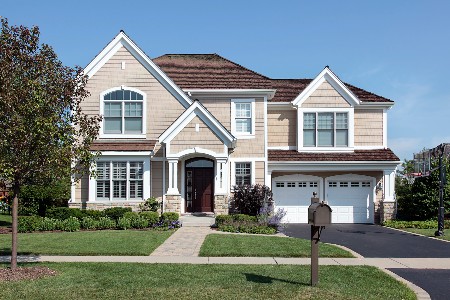 House Washing
When it's time to revitalize your Charlotte home and get it in tip-top shape, entrust your house washing to the professionals who care. Super Suds Pressure Washing is dedicated to relieving our clients of the stressful burden of taking care of their homes single-handedly. With our […]
Driveway Washing
Dirty driveways- a problem that pains homeowners the world over. When you're in Charlotte, however, you don't have to stress over dirty driveways- not with Super Suds Pressure Washing's driveway washing service! Let's face it- driveway washing is tough work, and it can be hard to get […]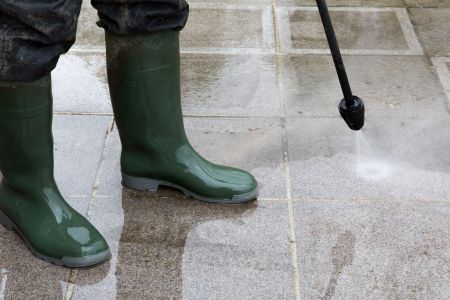 Patio Cleaning
Super Suds Pressure Washing takes the stress and sweat out of maintaining attractive outdoor surfaces with our patio cleaning service. Offering our clients some of the best exterior cleaning services in Charlotte, our pressure washing crew will clean up your patio to bring you a relaxing […]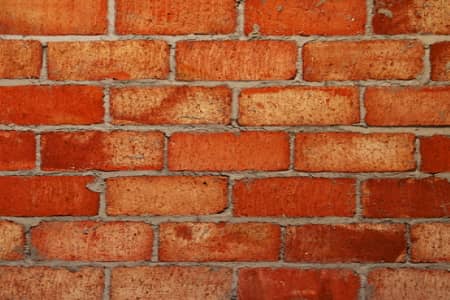 Brick Cleaning
Brick surfaces are timeless and beautiful, but they need special care to keep them in great, long-lasting shape- and that's a job best left to the experts. With our professional brick cleaning service, Super Suds Pressure Washing protects masonry on homes and businesses across Charlotte! […]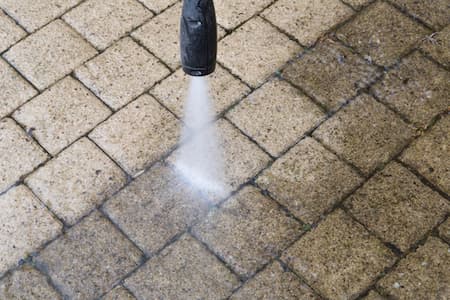 Paver Cleaning
Stunning hardscaping can make any property look special, especially when it is bright, clean, and spotless! With Super Suds Pressure Washing's paver cleaning, you never have to break a sweat to make your Charlotte hardscaping look like a million bucks (for a fraction of that price)! […]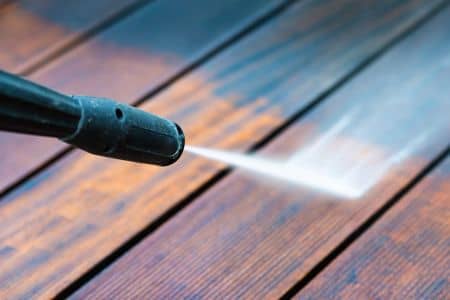 Deck Cleaning
Step out onto a deck you can relax on and enjoy, all year long! Deck cleaning doesn't have to be a huge burden with Charlotte's best pressure washers on the case. Super Suds Pressure Washing takes the stress out of keeping your outdoor living spaces clean […]
Pool Deck Cleaning
Pool deck cleaning is key to ensuring that your Charlotte home's pool is safe, spotless, and slip-free! Splash into summer with Super Suds Pressure Washing, and treat your Queen City home to a professional pool deck cleaning that'll leave it ready for sun in the fun! We're […]
Frequently Asked Residential Pressure Washing Questions
Your landscaping is in good hands when you work with us. We work around lans and landscaping every day, and we always operate carefully to protect our client's greenery as we work. Both your lawn and your home will be healthy and look fantastic when we're done!
Most homeowners should aim for an annual-to-semi-annual house washing regimen. If you're like to determine the ideal cleaning schedule for your home's exterior, give us a call today!
Make Each Property Clean
With Our Charlotte Pressure Washing Experts!