Charlotte's Premier Pressure Washing
Super Suds Pressure Washing has been taking Charlotte properties "from green to clean" with our fantastic pressure washing services since 1998, and we can't wait to serve you too!
Founded by Charlotte local Justin Ennis, Super Suds Pressure Washing is a licensed and insured, family-owned and operated business with a dedication to 100% customer satisfaction. Our reputation of excellence, trustworthiness, and dependability has carried us through the years and made repeat customers of our clients. We want our customers to become members of the Super Suds Pressure Washing family for life, and we follow that mission by consistently providing outstanding pressure washing services.
We work hard to perform our duties in a professional and timely member at fair prices. We live in this community and love to serve our fellow locals to the best of our ability. We'd be thrilled to welcome you as the newest member of the Super Suds Pressure Washing family!
Learn More About Us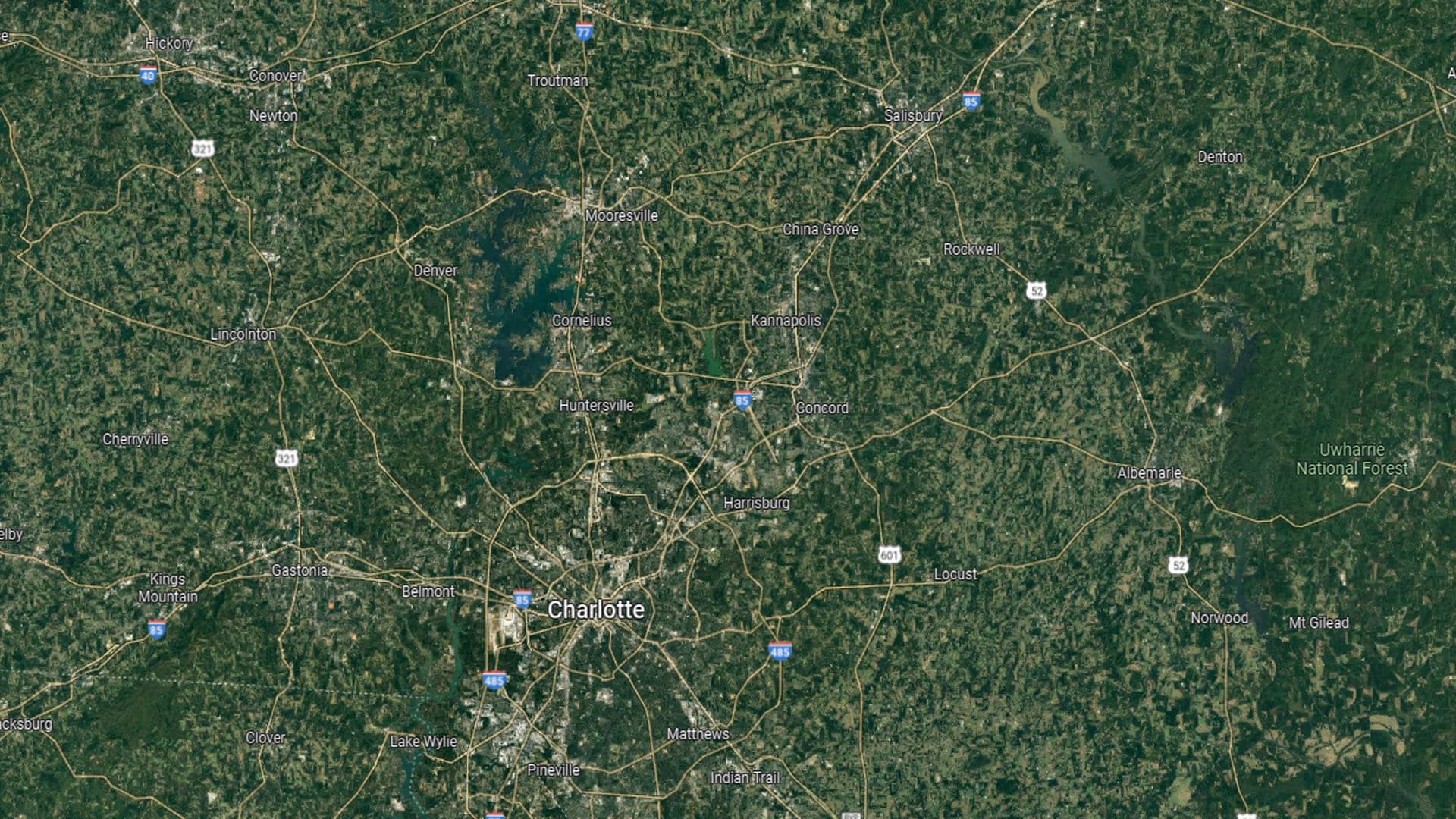 Towns We Wash In The Charlotte Area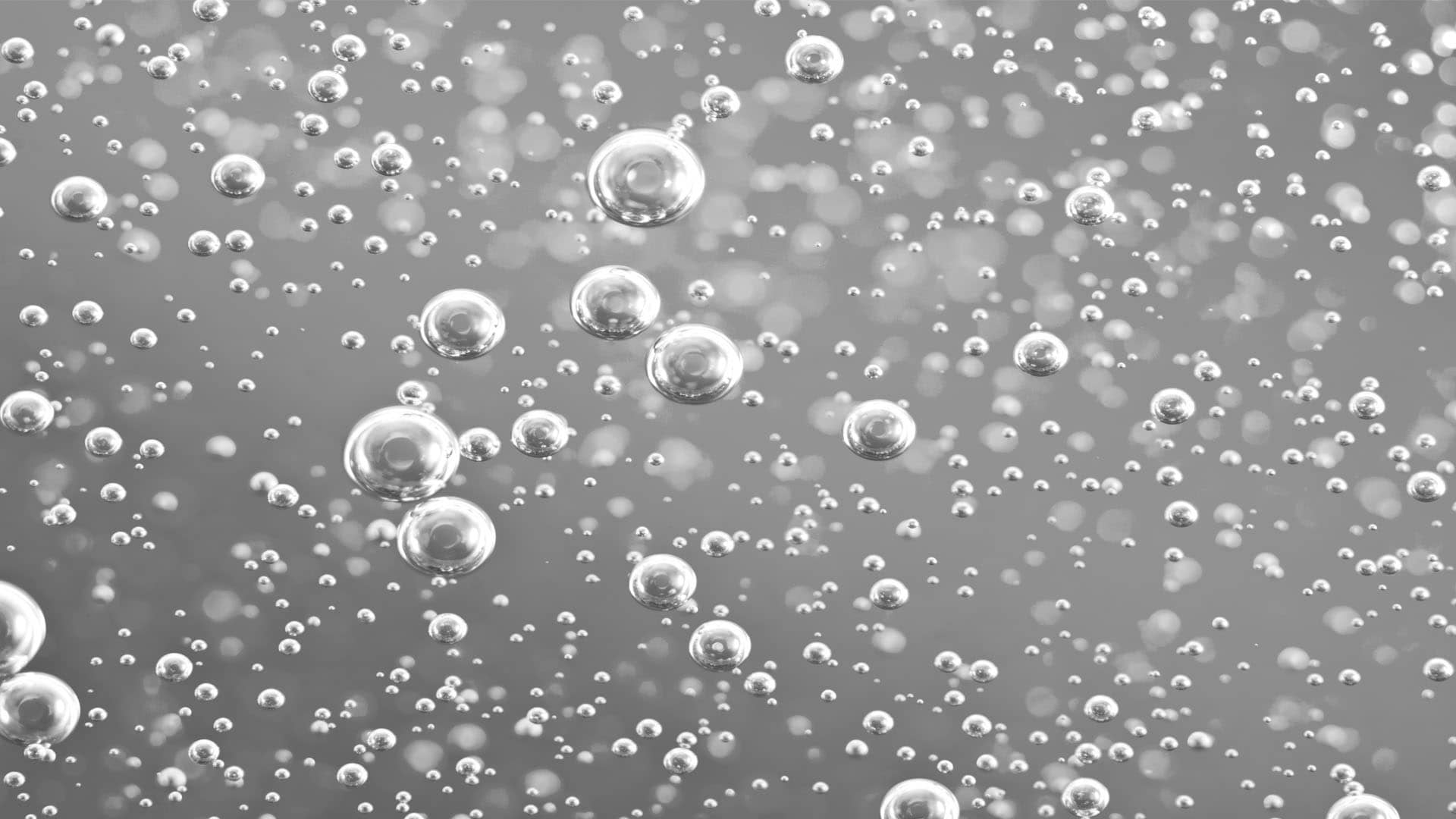 Residential Washing Services
Super Suds Pressure Washing proudly offers an array of helpful home pressure washing services to make exterior home maintenance a breeze. We currently provide:
View Our Washing Options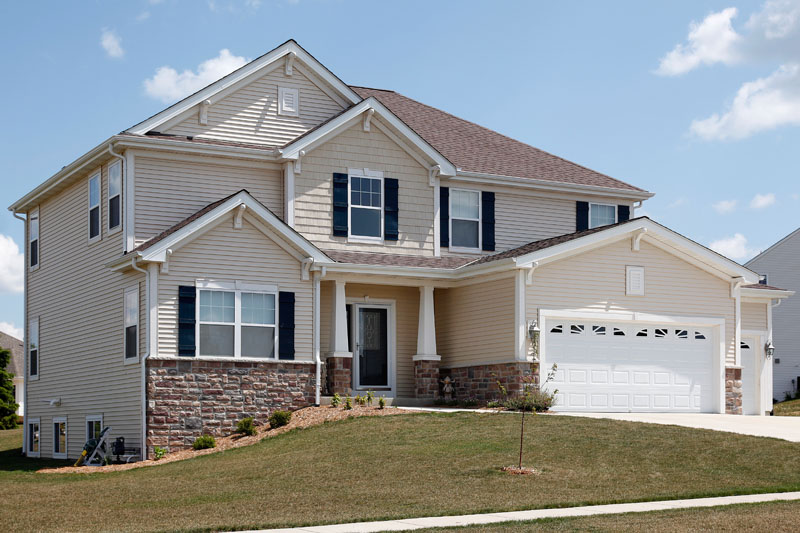 Why Super Suds Pressure Washing In Charlotte
Legacy and Experience: We've been in the business since 1998, boasting decades of experience to our name.
Locally Owned and Operated: We're not a faceless corporate entity that doesn't answer to the customer. Super Suds Pressure Washing is a small family-owned-and-operated business, run by long-time Charlotte locals who care about the community.
High-Quality Cleaning: Our crew is highly experienced, very knowledgeable about our work, operates using cutting-edge pressure washing equipment, and cleans with care.
Dedication to Customer Satisfaction: Total customer satisfaction has always been our goal. We operate with efficiency, trustworthiness, and dependability, always going the extra mile to ensure our customers' needs are met to perfection.
Free Estimates
100% Satisfaction Guaranteed
25+ Years Of Experience
Professional & Reliable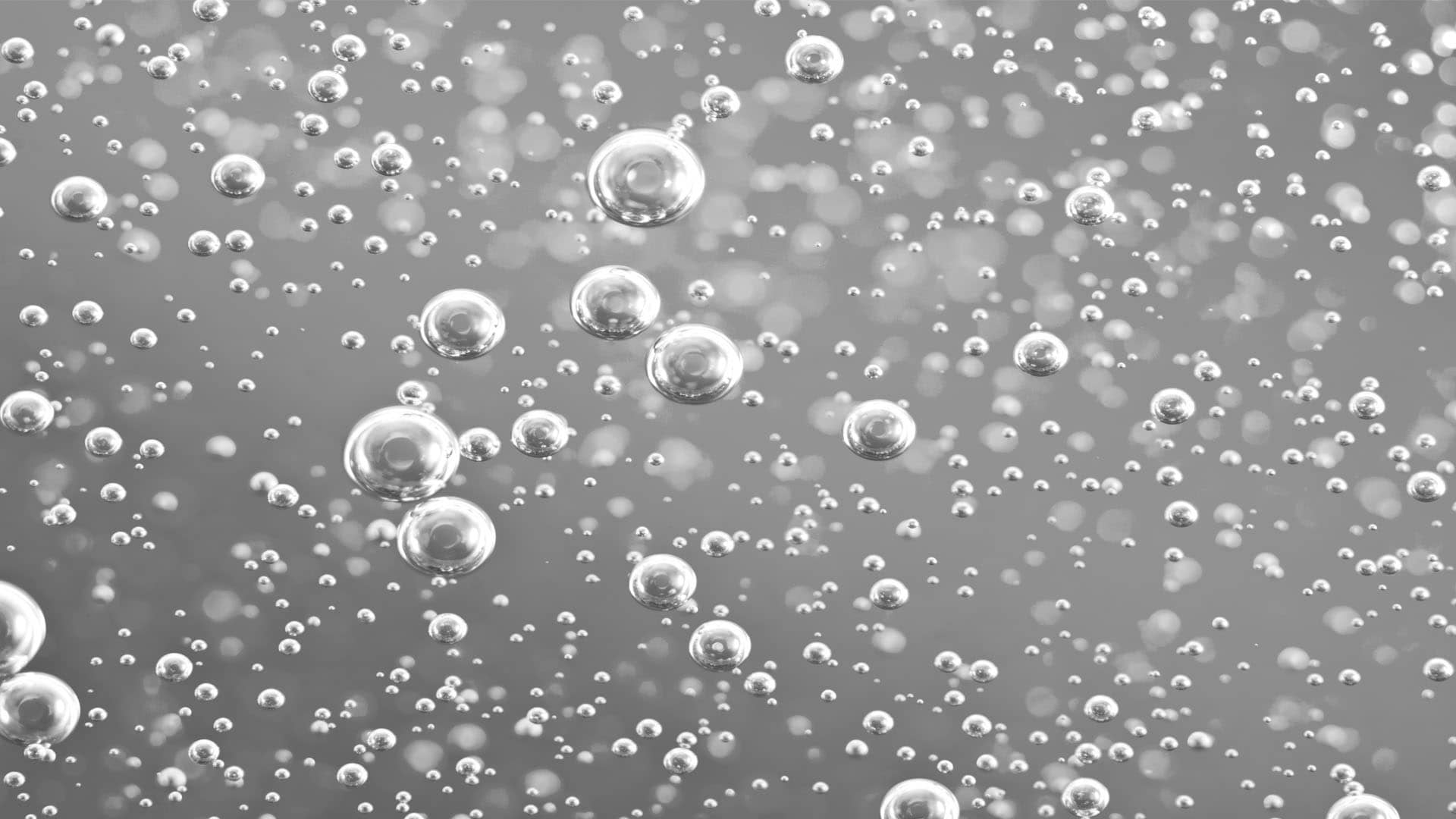 Commercial Washing Services
We're proud to take great care of businesses here in Charlotte, too! We currently offer:
View Our Services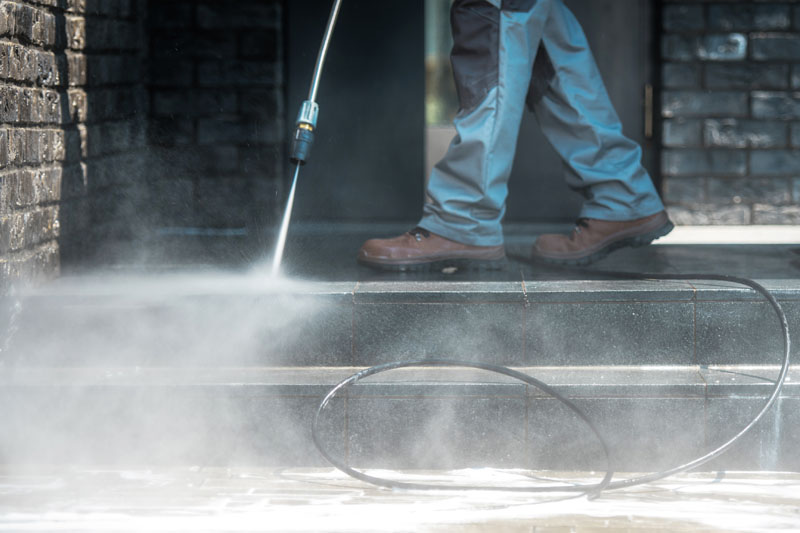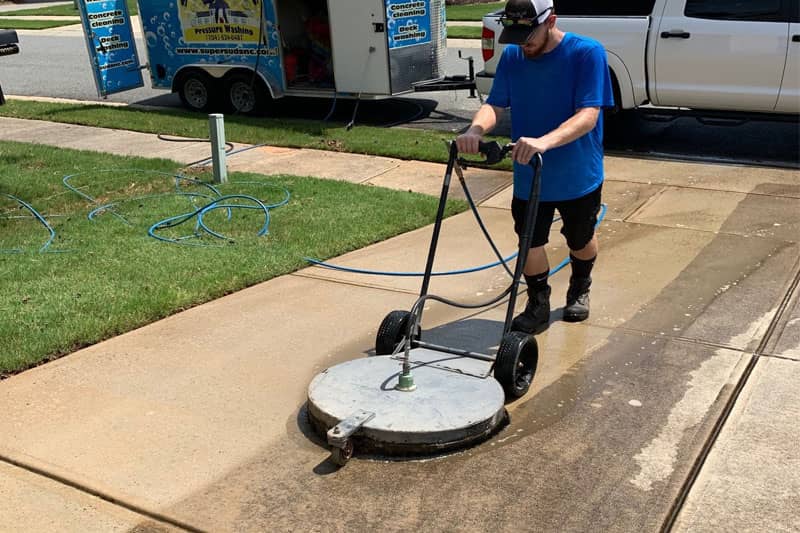 Pros Of Hiring A Professional For Driveway Washing
Thorough Cleaning: We don't leave a single spot behind!
Efficiency: We work quickly to get the job done fast!
Quality: We ensure superior quality and safe, careful cleaning.
Convenience: Enjoy more free time by leaving the tough property upkeep work to us!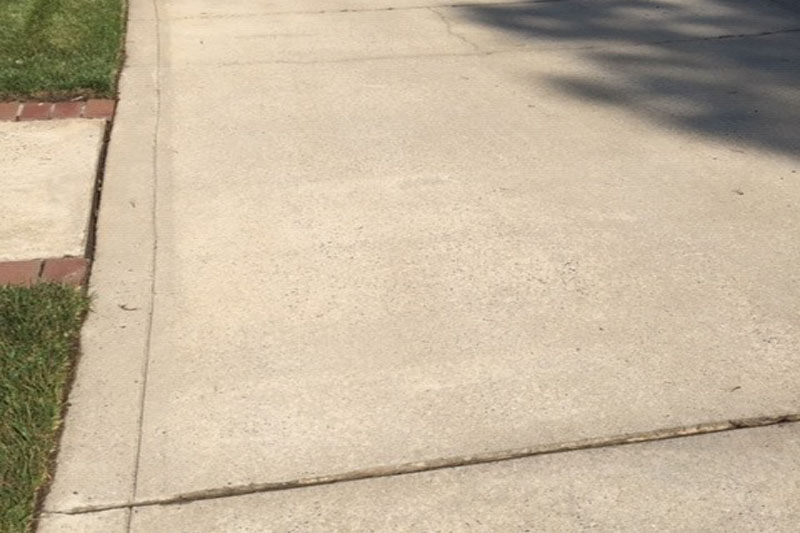 FAQs - Answered By Super Suds Pressure Washing
Absolutely! We work around lawns and landscaping nearly every day on the job, so we're very careful about cleaning around it. Much of our work can be done with plain old water, and when we do use cleaning detergents, we choose biodegradable options for minimal environmental impact. We also take extra steps to shield and protect your landscaping from absorbing stray chemicals- and of course, with our precise cleaning, you won't have to worry about your lawn catching a stray blast from our pressure washers!
One of the biggest goals of our pressure washing service is to take the burden of property upkeep off our clients' shoulders. We do this by ensuring your landscaping is safe as we work so it can continue to compliment your newly-cleaned exteriors once we're done!
Definitely! We're concrete cleaning pros, and we're adept at getting all kinds of tough, hard-to-clean stains out of paved surfaces. Our pressure washing is powerful and works its way deep into your pavement to flush out stains and ground-in dirt from every nook and cranny. Your pavement will shine spotlessly once we're through!
We certainly do! We offer a dedicated lineup of commercial pressure washing services specifically for businesses and commercial properties throughout the Charlotte metropolitan area. Our team has the tools and capacity to service numerous businesses in a variety of different sizes and functions.
We work hard to maintain great curb appeal, improve the health and long-lasting integrity of commercial properties, and protect our clients' investments. If you're interested in receiving any commercial pressure washing services from us, get in touch and we'll offer you a free estimate!
Pressure washing is a quick and easy way to keep your pool deck clean and safe. This cleaning needs to be done carefully, however, to ensure that the quality of your pool water isn't adversely impacted. All the more reason to bring in the pros!
We are very careful not to do anything that could hurt your pool water's health while washing your pool deck. We spray debris and dirty water away from your pool and use special pool-safe cleaning chemicals to minimize any potential impact to your water's pH balance. Once we're done with our pool deck cleaning, you'll be ready to safely jump into summer fun in the sun!
Our Quality Of Work Shows- Check It Out!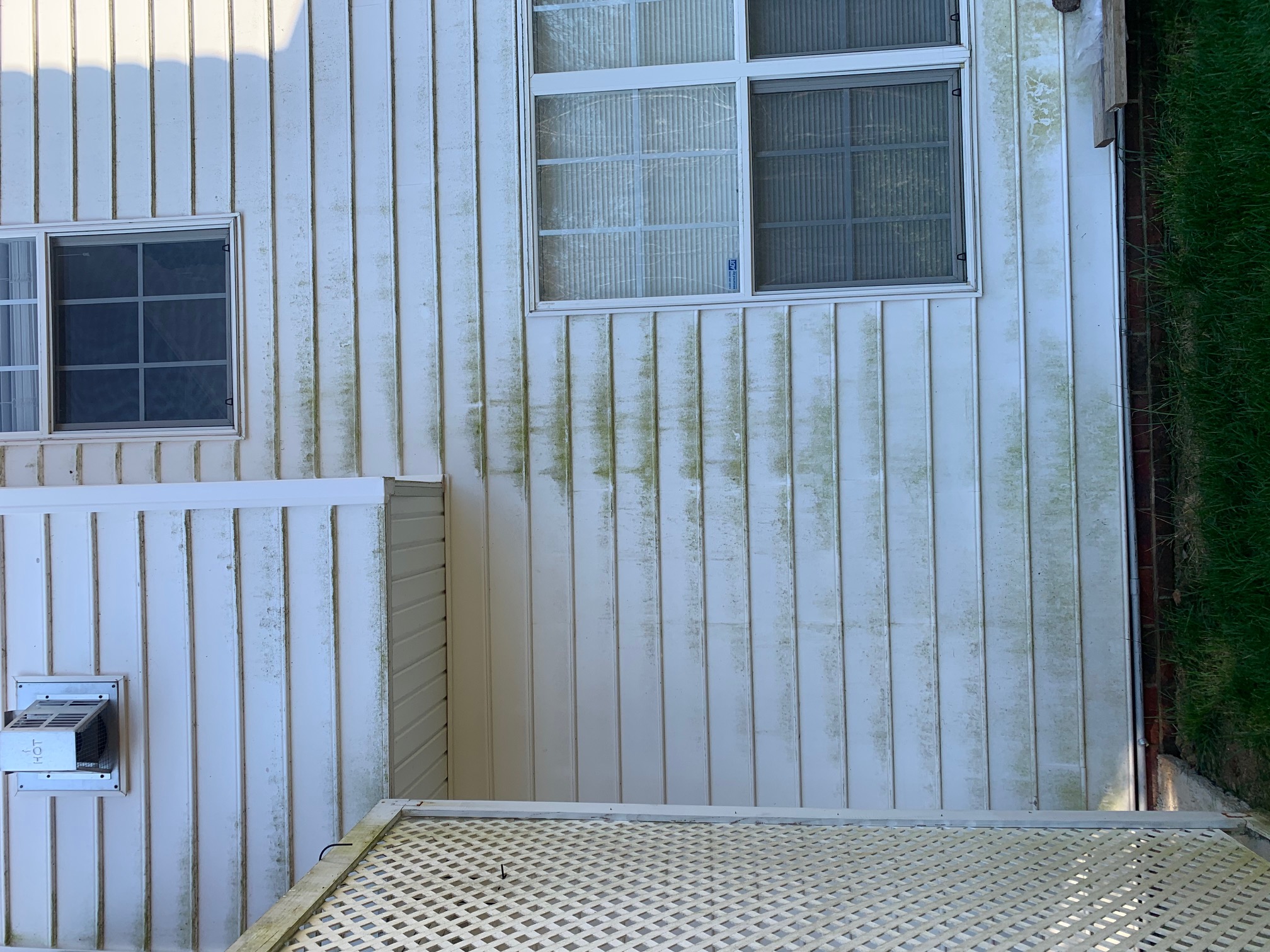 House washing in Charlotte North Carolina
I received a call from a homeowner in Charlotte NC. They were in need of house washing because the HOA had sent them a letter about the presence of mold and mildew on the exterior of the home. I explained our low pressure cleaning technique and […]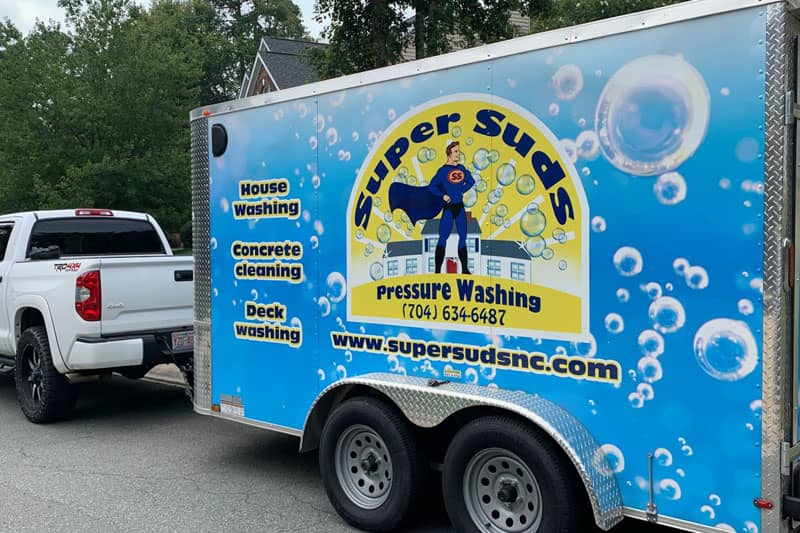 Articles & Tips
Rejuvenate Your Charlotte Home With House Washing

Your home is like your castle, but as the years go by and wear and tear sets in, your abode may look a bit more humble than it did when you first moved in. Here's the good news- you can turn back the clock and restore […]

Cleaning Your Pool Deck For Summer Fun

If you've got a private home pool, you probably spend a lot of time and money taking care of it. Between vacuuming up dead leaves, checking its filter, balancing the water's chemical balance, and more, it's a lot of hard work- but it's all worth it […]

Busting Common Pressure Washing Myths

If you've never used a pressure washing service before or haven't tried pressure washing yourself, you might have a few questions about how it all works. You're not alone- a lot of first-timers have tons of questions about pressure washing or may have heard some things […]
Make Each Property Clean
With Our Charlotte Pressure Washing Experts!